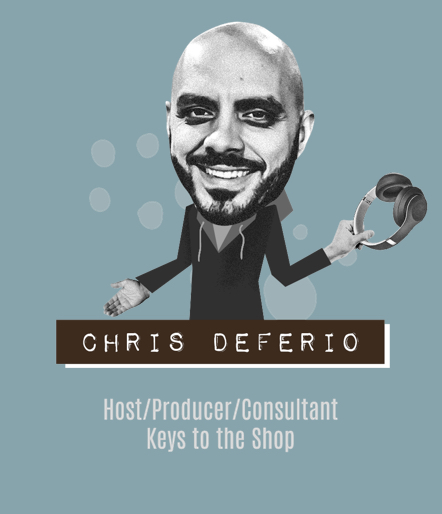 This film was simply fantastic! From the quality production to the exceptional story telling, it does a wonderful job capturing the impact and legacy of the Aeropress and it's creator.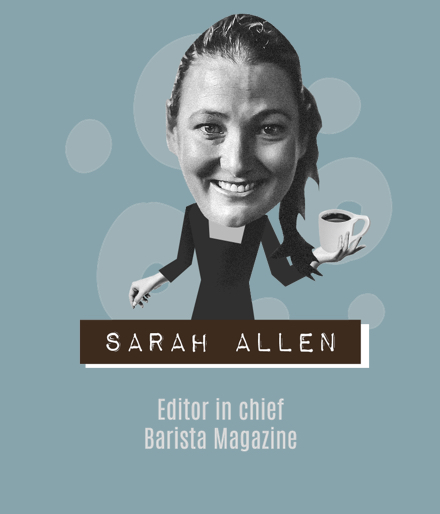 The AeroPress Movie is a beautifully and intelligently made film about a simple brewer that has become one of the most beloved coffee-making tools on the planet.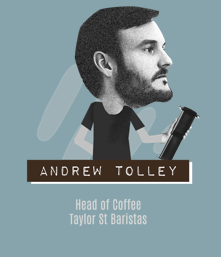 The AeroPress Movie doses up invention, craft and passion and presses out the spirit of the speciality coffee community at forearm pressure.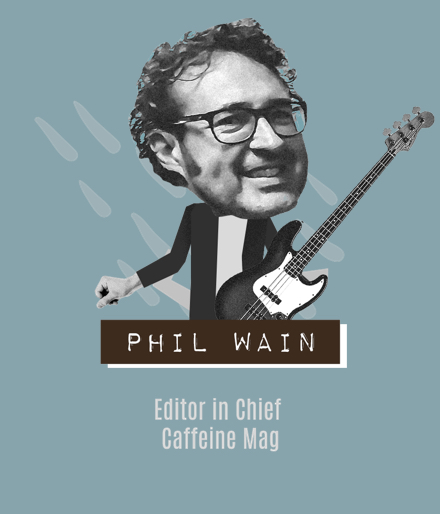 Brilliant film. I loved the seamless way it mixed various voices and worked without a narrator and the way the arc started and ended with Alan Adler. The animations were brilliant and the way you used stills was great. Excellent film!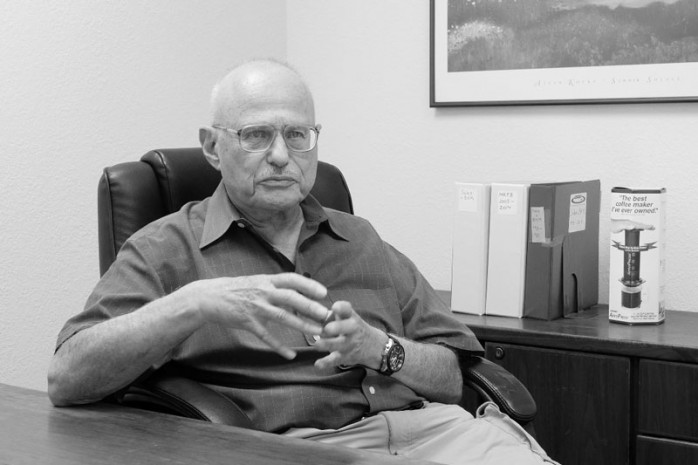 Alan Adler
AeroPress Inventor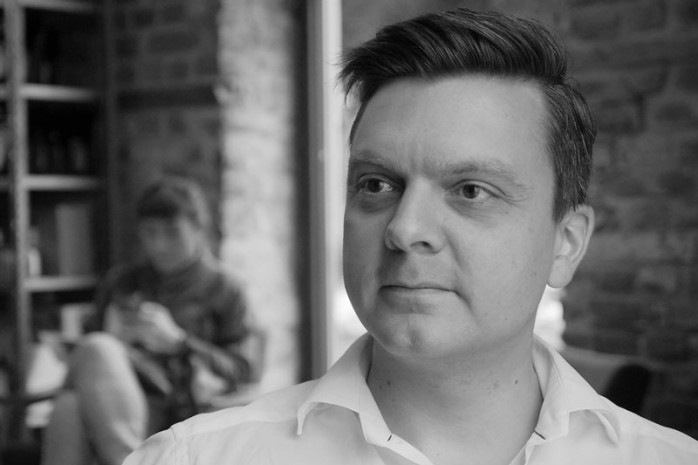 Tim Wendelboe
World AeroPress Championship Inventor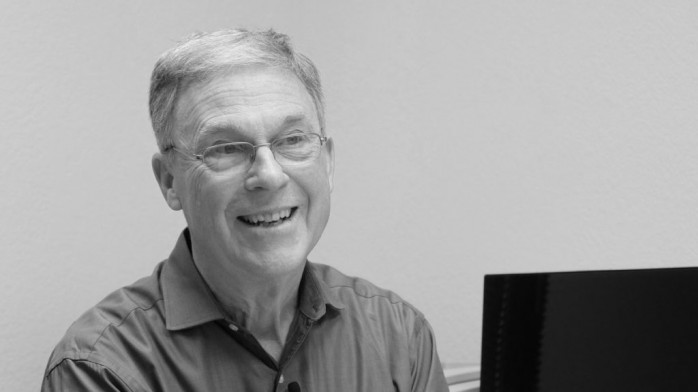 Alex Tennant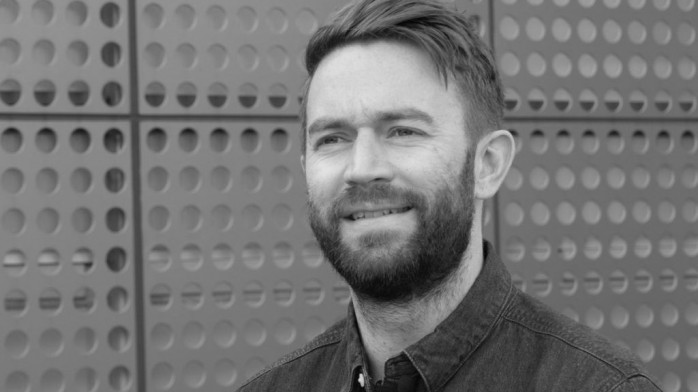 Tim Varney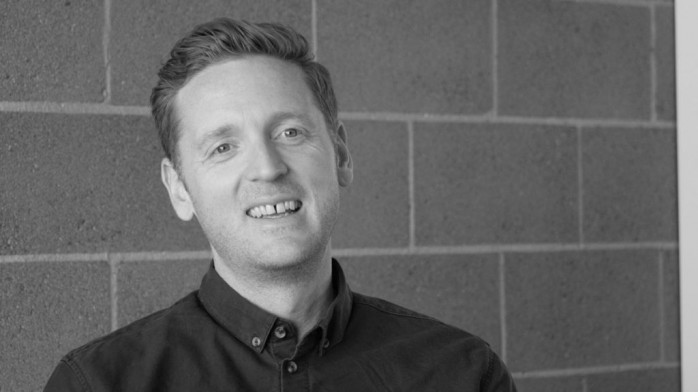 Tim Williams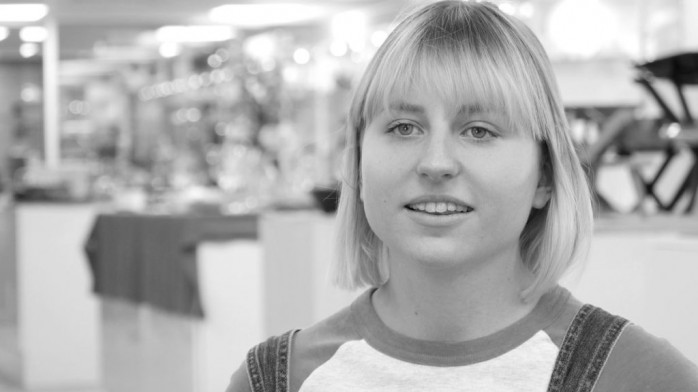 Paulina Miczka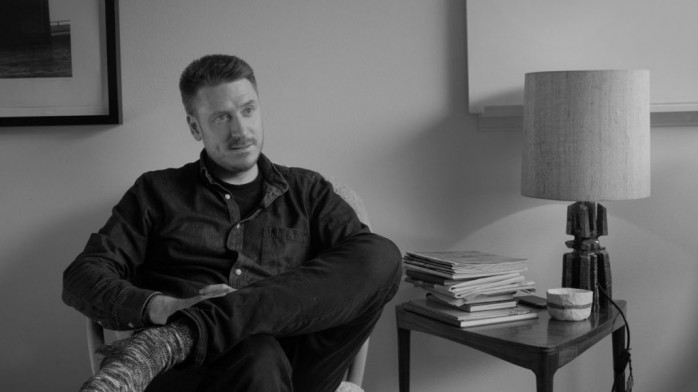 Anders Valde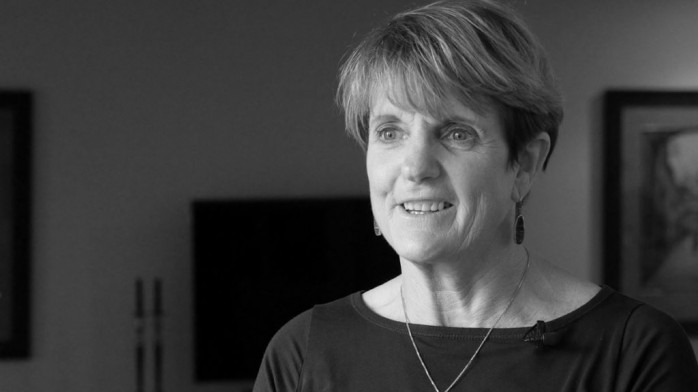 Kyra Kennedy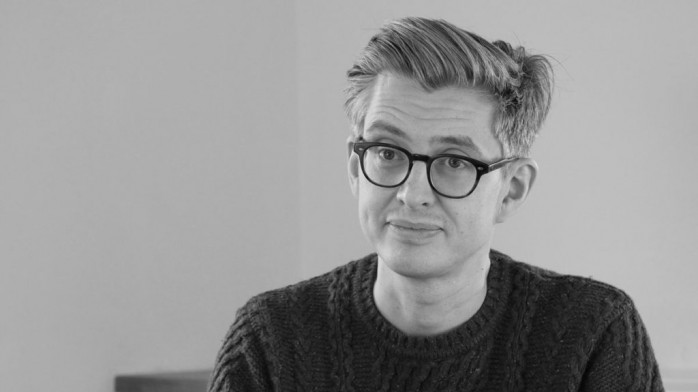 James Hoffmann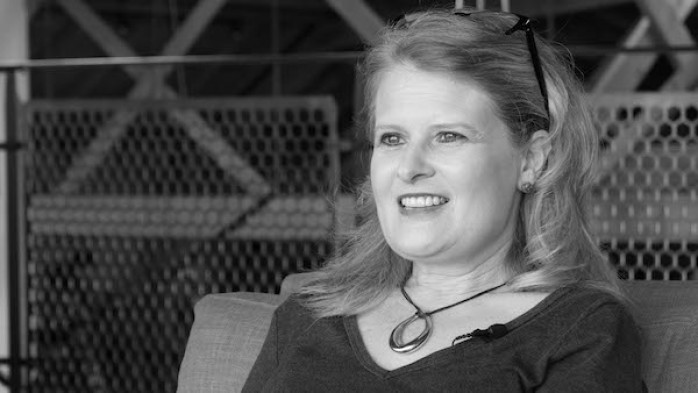 Lisa Ligon
Screenings around the world